Although many praise Tesla for their eco-friendly and very technologized cars, others are a bit disappointed by the entire experience of driving one. No, it's not a magical experience as many would expect, but rather an experience similar to driving a regular car. Nevertheless, Tesla is putting great efforts into improving their vehicles and the driver's experience, as they are putting great efforts into expanding to new areas, including in Canada. But let's discuss more the entire experience provided by driving a Tesla, first and the technology behind it.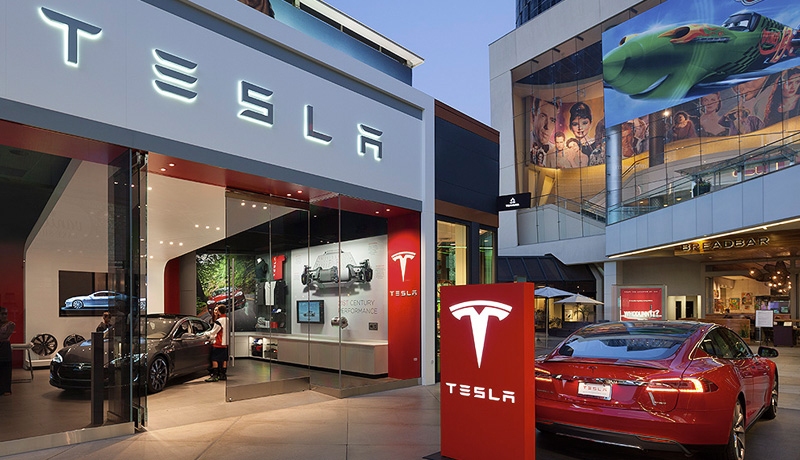 The company's representatives claim that the main goal of the company is to create the feeling of a regular vehicle, without the environmental downsides of doing so. This, by many, is an accomplished goal. And this becomes obvious especially when the consumer takes the car on the highway. The lack of noise while driving a Tesla may be one of the most surprising things. Thus, if you want to fill the lack of noise and avoid a much too silent drive, roll down the windows and let the noise of the road fill your silent Tesla. Also, another surprising feature that these cars have is their ability to detect the presence of the key in their proximity. And while they do so, the vehicle automatically starts, being ready to go once you hop in the car. Driving at regular speed might indeed offer a regular driving experience, but if you want to be surprised by it, simply floor it once in a while. This is where cutting edge technology can be easily noticed. It's like having a turbo boost car beneath you, and this comes as a surprise from a rather chill and almost normal vehicle.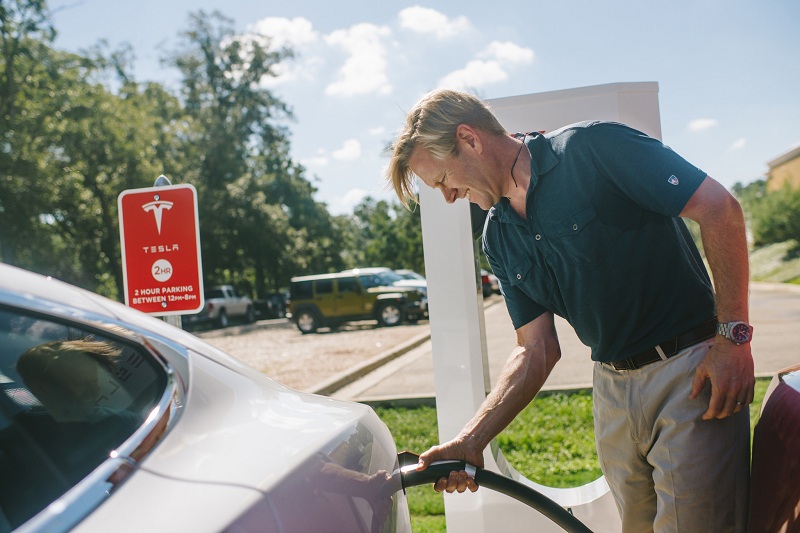 Sure, the car also has a luxurious and futuristic feeling, and it may be a bit pricier for the regular Canadian citizen. After all, the Model S sells at a 100,000 $ price in Canada, which is not something everybody can afford. But if you do, you may want to test drive this vehicle as soon as possible. The larger SUV Model X is even pricier, somewhere around 125,000 $.
Still, Tesla is putting great efforts and work into making their vehicle available to a larger audience in Canada. Currently with eight dealerships across Canada, with the latest opened in Oakville, Tesla seems to have big expansion plans here. There appeared hundreds of so-called "destination charging" setups and 22 super-fast "superchargers" across the country, able to deliver 270 kilometers of range in 30 minutes. There are also chargers that Tesla owners can use at certain hotels and various other locations, making it possible for the company to reach more Canadian consumers than it previously was. Although the electric charging stations across the country are not as many as the normal, gas stations are, the Model S from Tesla has an autonomy level of 539 km. This should be more than enough for consumers to reach their destinations freely. But there's a downside of the charging network: between Ontario and Alberta, there are no charging stations. So, a Canadian road trip may not be advisable for the Canadian consumer.